Skip to Content
Find Things to Do in Williston, ND
When you visit a new part of the county, you want to explore all the unique sights and unfamiliar terrain. If you stay at Williston Fox Run RV Park, you'll be close to numerous natural wonders, unlike any other in the country. There are beautiful outdoor spaces to explore, shows to take in, and historical sites to see out here in the west. Whether you're here for a quick stay or you're planning to stay for several months, you're sure to find plenty to do. Williston Fox Run RV Park is close to so many great places, making it easy to see them all when you visit Williston. Continue reading to learn about the exciting destinations in this area.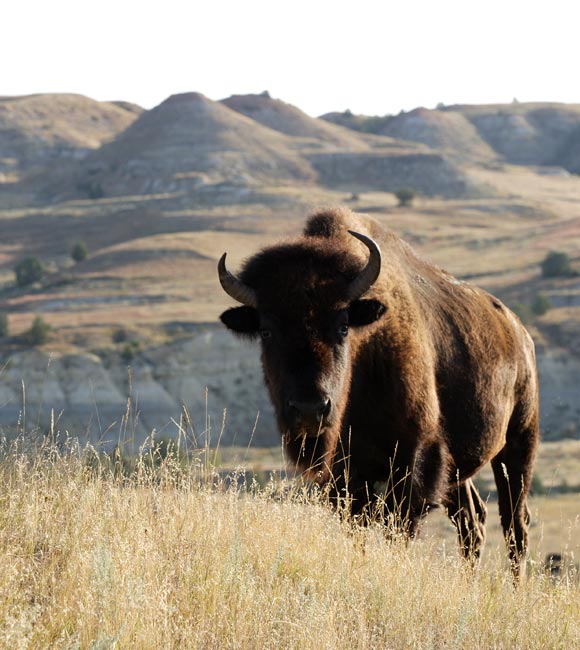 Visit a Beautiful National or State Park
North Dakota is home to unique and beautiful scenery that everyone will enjoy. Take it all in on a solo hike or scenic drive through any of the parks in the area. The western part of the state near Williston is home to two parks that are well-worth a stop:
Theodore Roosevelt National Park
View wildlife, take a hike, drive through the scenery, or participate in a ranger-led educational program at this beautiful national park. Traverse the same lands and our former president and experience the nature that led to his conservationist attitude.
Lewis & Clark State Park
Take in scenes of rolling hills and towering buttes as well as miles of shoreline at this beautiful park on the upper bays of Lake Sakakawea. Visitors can enjoy swimming, hiking, boating and more at this park.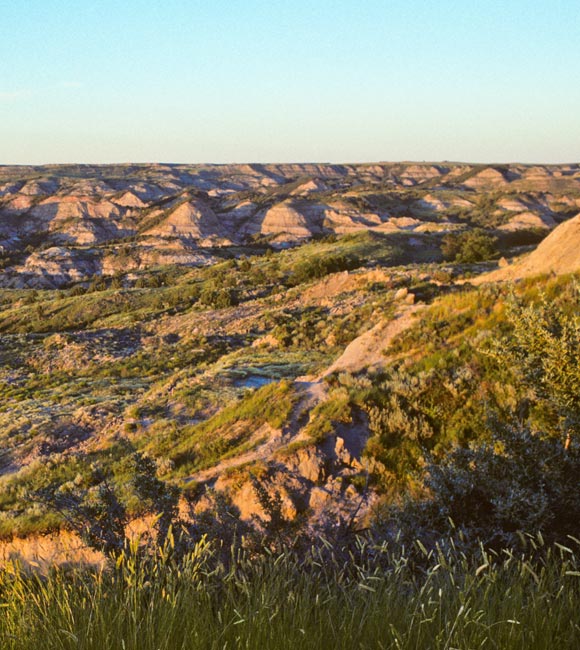 There's Plenty to See and Explore
You won't run out of things to do during your stay near Williston, ND. There are countless parks, museums, and activities to take part in. Be sure to check out all these spots during your stay:
Dickinson Museum Center
McKenzie County Heritage Park
Fort Union Trading Post National Historic Site
Killdeer Mountain Battlefield State Historic Site
Little Missouri State Park
Three Affiliated Tribes Museum
Fort Buford State Historic Site
Make Your Reservation Today
If you're ready to stay with us at Williston Fox Run RV Park and see all the beautiful sights of Western North Dakota, be sure to call us today. We can reserve your spot for a night, a week, or several months. Get in touch with us right away!