Skip to Content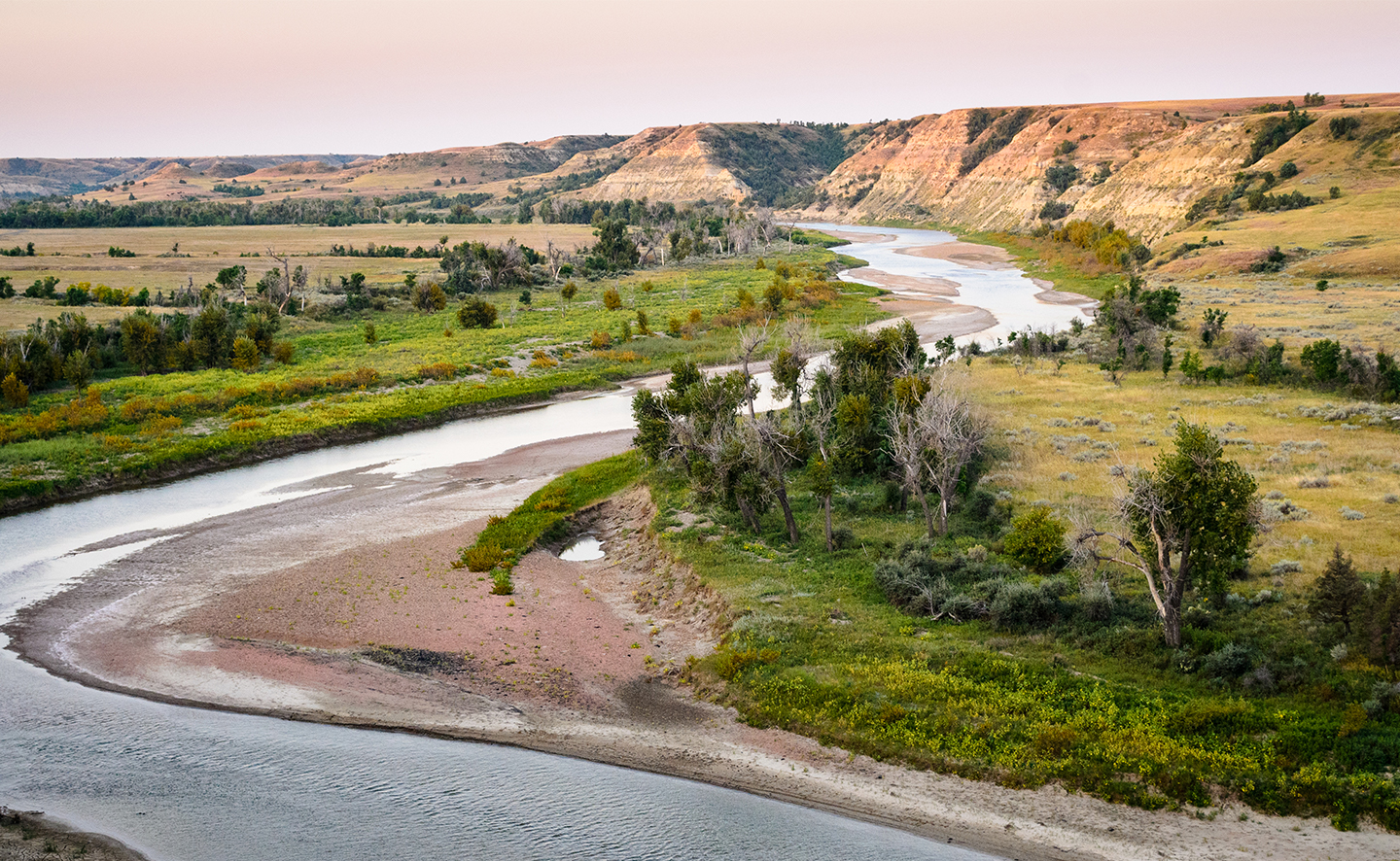 Stay at Our RV Park in Williston, ND
$549/Month Truckers, Oil/Gas Industry Workers Welcome!
Providing Beautiful Grounds for RV Dwellers
Are you taking a cross-country tour to see our beautiful national parks and explore all they have to offer? Passing through on North Dakota on your way to the West Coast? Looking for a place to call home while you work in the oil or gas industry? Williston Fox Run RV Park has a solution for all of these situations at our beautiful RV park in Williston, ND. Our park offers all the amenities you need for a few days, a few weeks, a few months, or longer. Not to mention, you'll be surrounded by the natural beauty of North Dakota with close proximity to many local landmarks and parks. We provide an excellent place for both recreational campers and individuals looking for alternative housing. Contact us today to reserve your spot!
All the Amenities You Need for One Affordable Rate
For those planning to make Williston Fox Run RV Park their home for an extended stay, you'll find that our alternative housing option gives you all the amenities you need. Rather than spend your hard-earned cash on inflated apartment rentals, find a cozy place to call home on our beautiful campgrounds. We offer large lots with ample space between neighbors and stunning 360-degree views of the natural scenery surrounding the park. You'll enjoy all of the following amenities at our RV park for $499/month:
High-speed internet
Postal services
Amp service
Heated water risers, sewer, and garbage
Commercial laundry
Playground
24-hour onsite management
Full-time maintenance staff
Truck Parking
Large clubhouse with showers, rec room, and entertainment space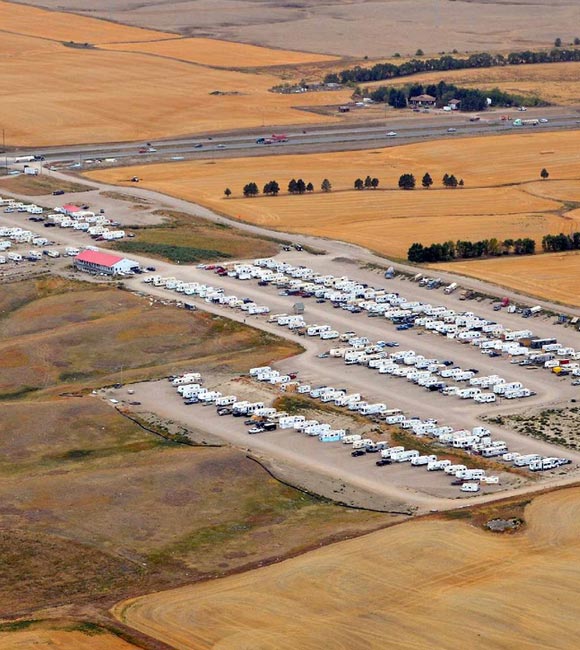 Stop by on Your Way Through North Dakota
At Williston Fox Run RV Park, we understand that for many, North Dakota is just a stop along the way to their final destination. But that doesn't mean there aren't exciting things to see here! Even if you're just passing through, our RV park is a great place to stay with modern amenities and proximity to exciting destinations like Theodore Roosevelt National Park and Lewis and Clark State Park, plus so much more. Our park itself is situated in some of the most picturesque scenery of this part of the country. Stop by for a quick stay and see the beauty of North Dakota first-hand. Reach out to us today to make a reservation.
Visit Us
Address
13580 59th St. NW
Williston, ND, 58801
For General Information and all Billing Questions please call our on-site manager at 701-334-0579
Telephone Hours of Operation
8:00 AM – 8:00 PM
If no answer or return call at the above number or in the case of emergency call 701-339-0858
Office Hours of Operation
Monday – Friday: 10:00 AM – 6:00 PM
Saturday: 10:00 AM – 2:00 PM
Williston FoxRun RV Park, 59th Street Northwest, Williston, ND, USA